4 interesting destinations in Singaraja Bali
1 LAKE TAMBLINGAN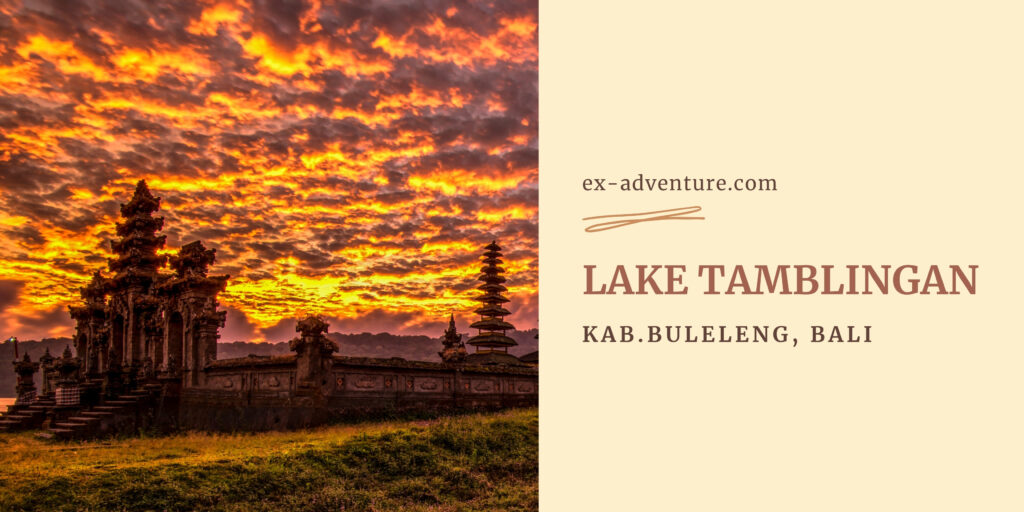 Tamblingan Lake is a beautiful lake located in the plateau area and close to or Lake Beratan Bedugul.
strategic location because it is located beside the main road from Denpasar to Singaraja.
This lake has a very beautiful panorama with the surrounding green hills.
It is located in the plateau area with cool atmosphere, rain forest and mist daily covering this area so the weather becomes very cold.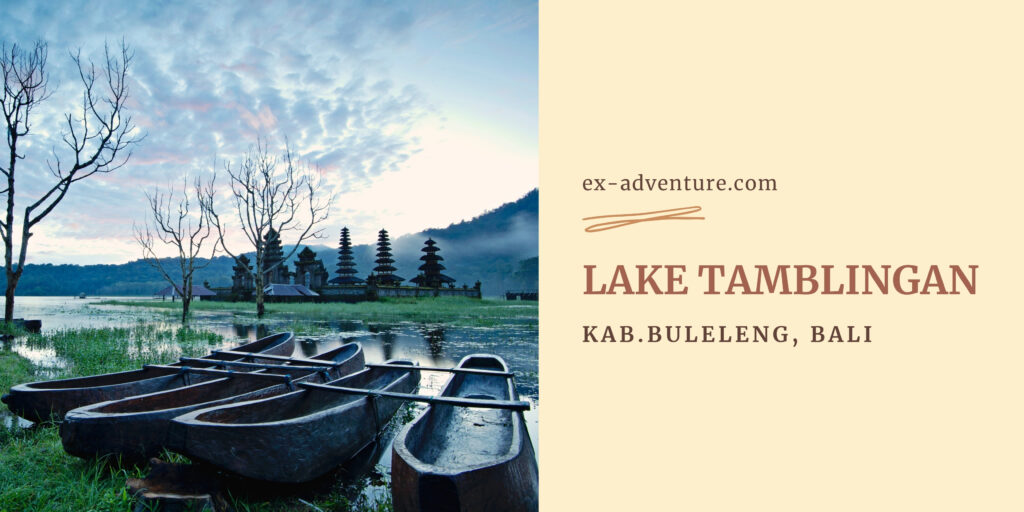 Tamblingan Lake is one of the tourist sites in Singaraja regency that will be visited on this tour.
There are two adjacent lakes in this area are Buyan and Tamblingan.
Both lakes are very beautiful and become a vital source of water for all irrigation water in the entire region of Singaraja.
2 WATER FALL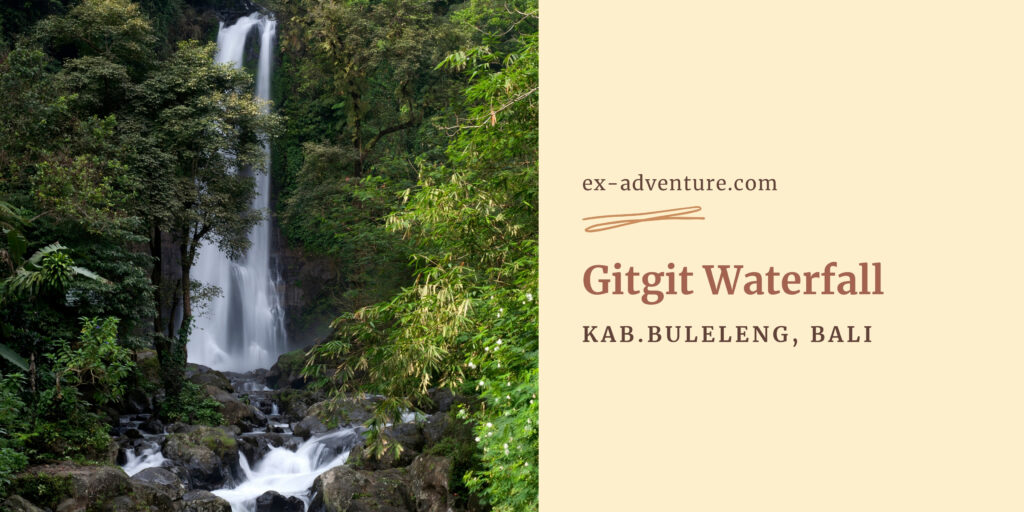 Gitgit Waterfall is an amazing waterfall from height hill surrounded by lush rain forest plantations.
This waterfall is located in the middle of the forest,
you can enjoy the fresh atmosphere with beautiful panorama of rice fields when traveling to this waterfall.
This waterfall produce the clear water that can be used for playing and bathing for children.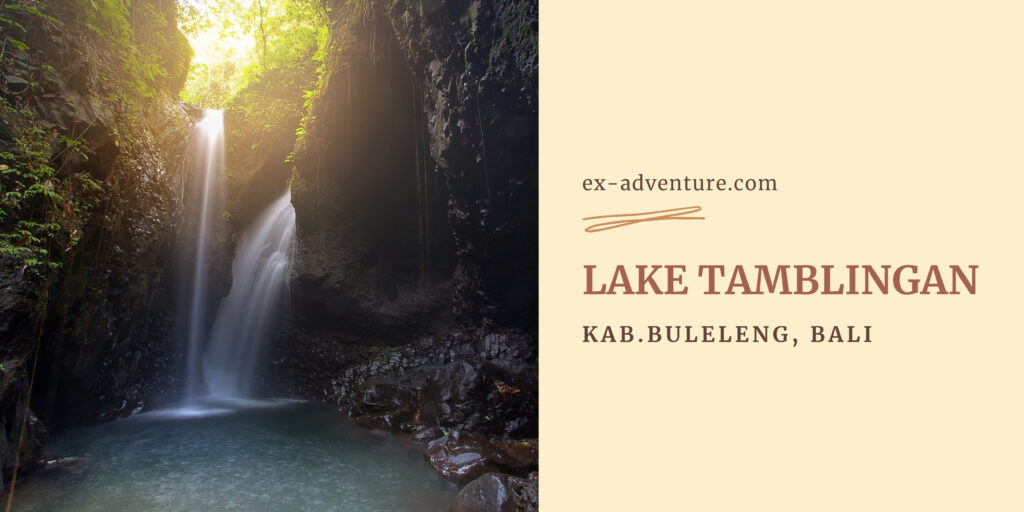 It is located in a rural Gitgit, Sukasada, Singaraja.
This is one of the famous places of interest in north part of Bali.
There are two waterfalls in the village Gitgit which offers a stunning panorama and natural,
we will visit one of them.
Gitgit Waterfall is one of the most famous tourist destinations in the northern part of Bali and many visited by tourists.
3 LOVINA BEACH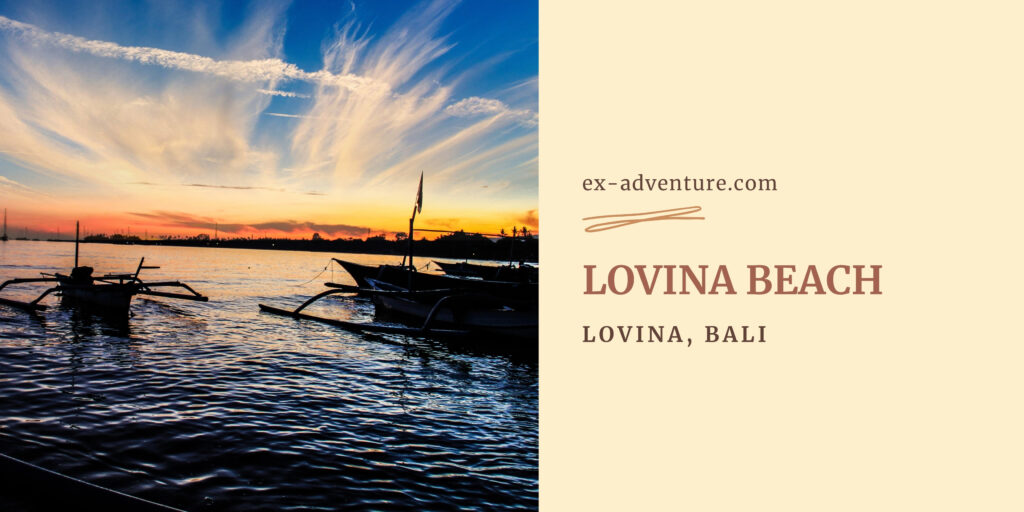 Lovina black sandy beach which is very natural,
thus attracting tourists.
Journey to the sea waters of Lovina is very interesting visit.
You can see dolphins around 1 km from the shoreline.
Lovina relatively calm sea that can be traveled by boat fishermen.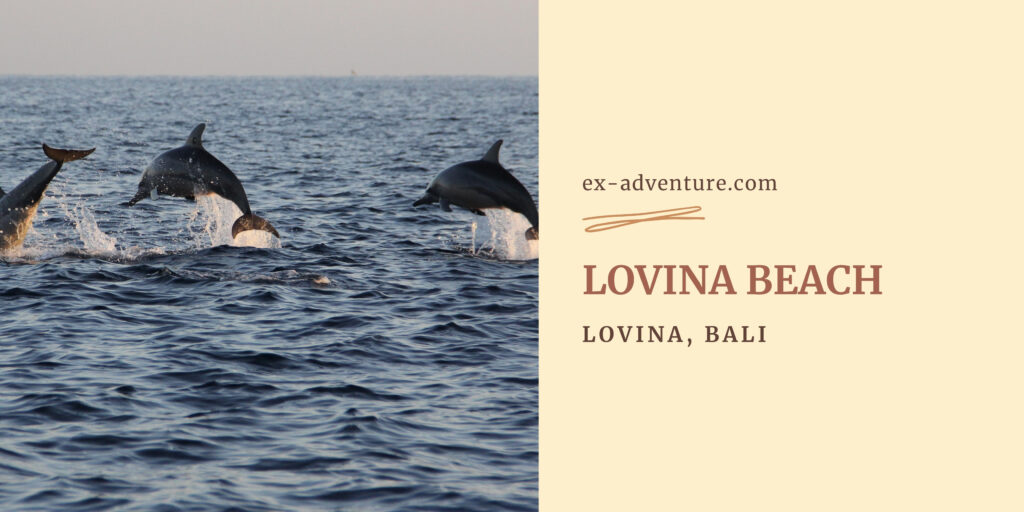 Tourists who visit can rent a boat exclusively reserved for this tour.
While out to sea to watch the dolphin show you can also see the beautiful ocean waters and natural Lovina.
You can enjoy these attractions for 3 hours.
Fishermen will take you to a place where dolphins often appear.
4 HOT WATER BANJAR
Hot Water Banjar is one of tourist places in north part of Bali with the original hot water from the mountain flows to the public baths.
It is designed with water douches in different places.
There are 2 pools with warm water that make Hot Water Banjar comfortable to use for bathing.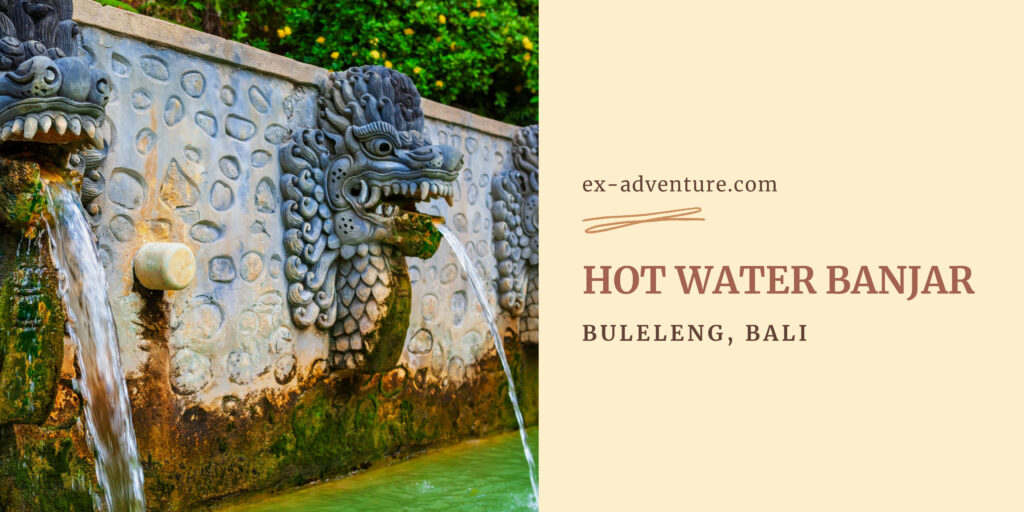 Hot springs emanating from Mount Batukaru where water is not many containing or felt the brimstone and mostly this places visited by the local community.
We do not recommend you to take a bath in this place if you have a problem with sulfur / heat/ material effect to your skin or other parts of your body.